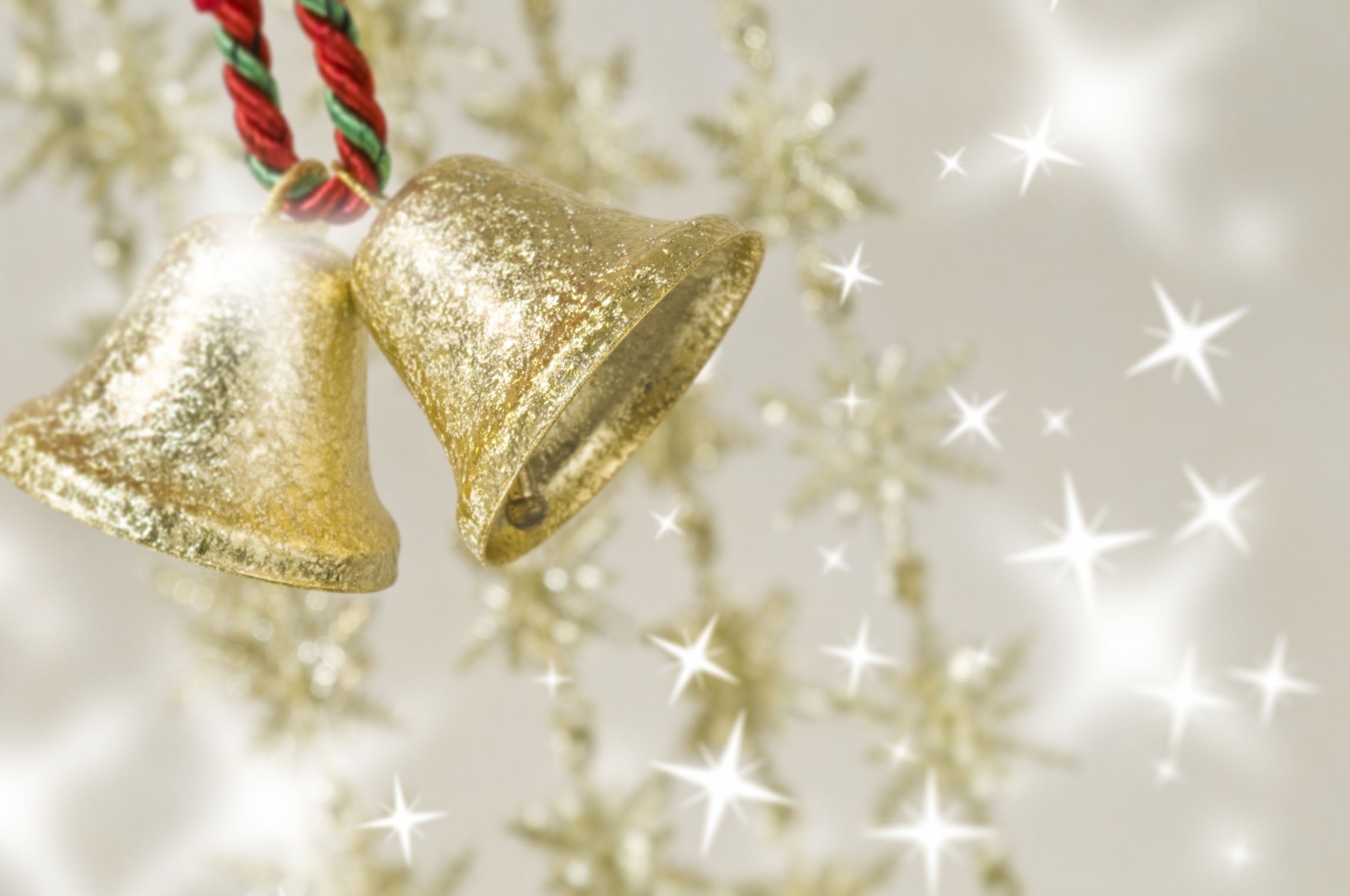 I would like to wish you and your loved ones a peaceful holiday and a happy, safe and prosperous new year. As 2016 draws to a close, I would like to thank you for being part of our DCH Toyota of Simi Valley family and I'm looking forward to serving you in 2017 and for many years to come.
We as a society and as a company are rapidly evolving into this world of higher technology. For years, Toyota has been relentlessly pushing the boundaries of automotive wisdom by developing award-winning vehicles.
With this caliber of product to showcase, every DCH Toyota of Simi Valley employee has committed themselves to excellent customer service. We're continuously elevating every touch-point, every interaction, and every opportunity to experience the Toyota brand difference and to lead the industry in customer experience. Whether it's the product, the dealership, or the customer experience, we want it to be unequaled. That's our commitment to you.
As a company, we've made significant strides in getting to where we would like to go. Come ride with us and join in the experience!
Happy Holidays!