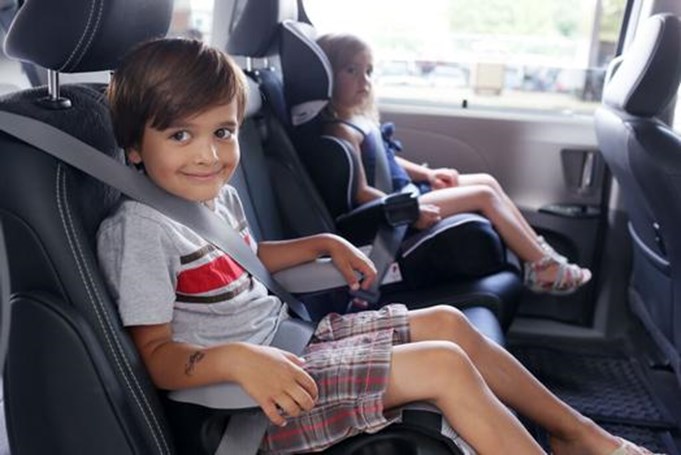 Here at DCH Toyota of Simi Valley, we're dedicated to making sure that any adventure you take in your Toyota is as fun and as safe as possible. After all, there's a reason that Toyota has more vehicles ranked as an Insurance Institute for Highway Safety (IIHS) Top Safety Pick and Top Safety Pick + than any other automaker. But when kids enter the picture, Toyota kicks things up a notch.
That's why the company has been going through its North American models one by one to improve them for IIHS's LATCH (Lower Anchors and Tethers for Children) rating program. A staggering 3 out of 4 car seats are incorrectly installed, (which is just crazy, especially since motor vehicle crashes are one of the leading causes of death among children), so whatever Toyota can do to make car seats easier to install helps save children's lives.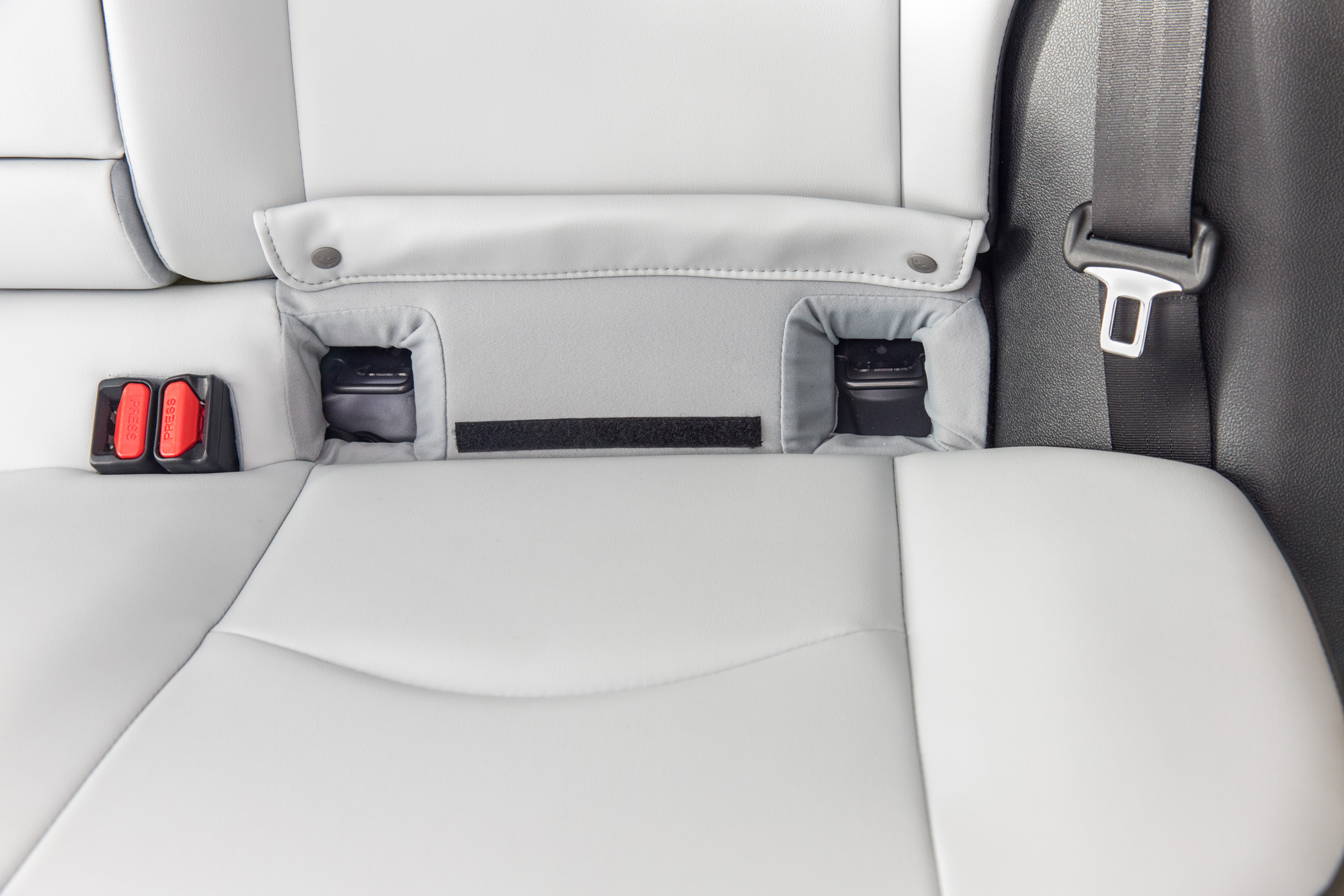 Making those changes came with a few challenges. As Jennifer Pelky, senior engineer at the Toyota Technical Center and a Certified Child Passenger Safety Technician, says: "Some of the biggest challenges we faced were balancing ease-of-use with safety regulation requirements, comfort, and aesthetics," but she also says that the rewards were more than worth it. "As a safety engineer and a mother of two young boys, I understand that installing a child safety seat is not always the easiest task," said Pelky. "I'm proud to have played a role in making that part of parenting a bit easier."
The IIHS has awarded Toyota with a Good+ rating for Child Safety Seat Ease-of-Use in the 2016 Prius, and we're confident at DCH Toyota of Simi Valley that the changes made to the Prius will make their way throughout the Toyota lineup. To learn more about our safe, new models, or to take one for a test drive, feel free to call, contact us online, or stop by and see us in person at 2380 First St., Simi Valley, CA 93065 today.
Image Credit: Toyota