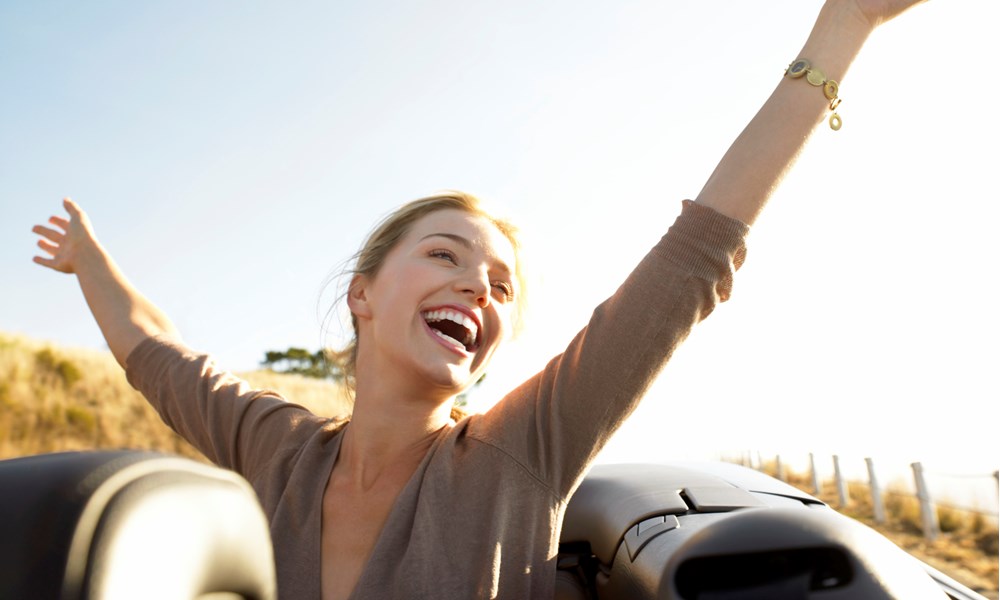 Summertime is virtually synonymous with vacation. After all, what better time of the year is there to gather up your family for that highly anticipated getaway? A road trip is often a fun and economical option to reach your destination while bonding with loved ones. Our team wants you to enjoy your excursion, safely, by following these DCH Toyota of Simi Valley summer road trip tips!
Tip #1: Get plenty of rest
Driving while sleepy not only puts you and your passengers in danger, it also puts the safety of other drivers in jeopardy. For that reason, it is very important to get a full night's sleep prior to your drive. In addition to an extended rest, be sure to stop for bathroom breaks and pit stops along the way to break up the long commute.
Tip #2: Designate an assistant (or two)
Texting and driving do not go hand in hand. If you plan to be the driver, assign tasks – such as responding to text messages – to different passengers prior to embarking on your trip.
Tip #3: Prepare, prepare, prepare
You can never be over-prepared. Researching various aspects of your trip before getting on the road can prove quite helpful. For instance, by knowing alternate routes to your final destination in advance, you won't have to be dependent on your GPS, ultimately saving yourself some time, money, and fuel.
Tip #4: Drive the speed limit
Though speeding is tempting, it is also dangerous and illegal. Why partake in unsafe driving or run the risk of getting a speeding ticket during your getaway? Instead, avoid speeding and give yourself ample time to get to your journey's end. Ultimately, enjoying the ride (or drive) is a major part of the road trip experience; don't ruin that by speeding.
Tip #5: Get necessary maintenance
Are your tires properly inflated? Are your brakes in good condition? Have you gotten your oil changed recently? Let us answer these questions and alleviate your car woes at DCH Toyota of Simi Valley. Schedule a routine service appointment with us before you hit the road!