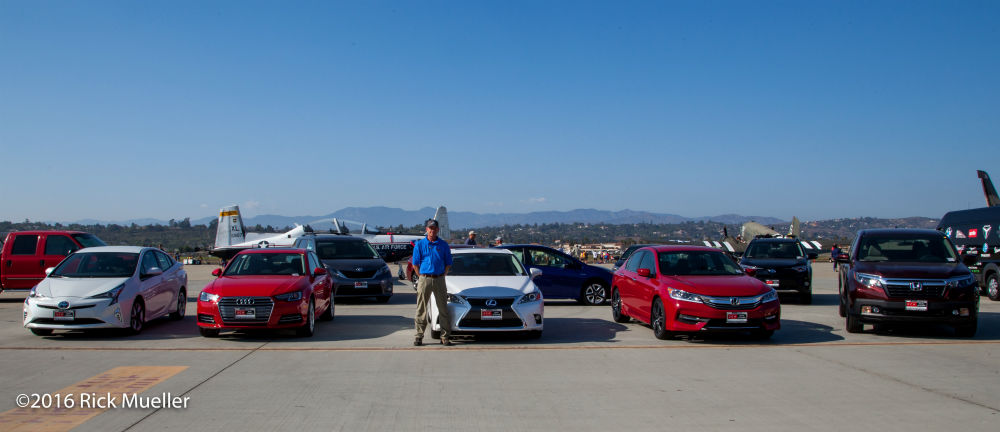 The DCH Toyota of Simi Valley team was very proud to have sponsored the 36th Annual Wings Over Camarillo Air & Car Show at the Camarillo Airport this August, and we were very glad to see all of our customers that were able to make it.
As a proud sponsor of this exciting event, we thrilled in the rumble of the engines and felt our hearts pumping at the parachute jumpers and aircraft fly-bys. Of course, we kept the rumbling in the skies and not in our stomachs when we stopped by the west end of the food court for the pancake breakfast, and we hope that no one missed out on the plane rides--kids and adults alike enjoyed getting a bird's eye view of the area.
Of course, our favorite event was the Parade of Cars, where we got to see a variety of classic cars and motorcycles in all shapes, colors, and sizes. Check out the pictures we took of some of our favorites below.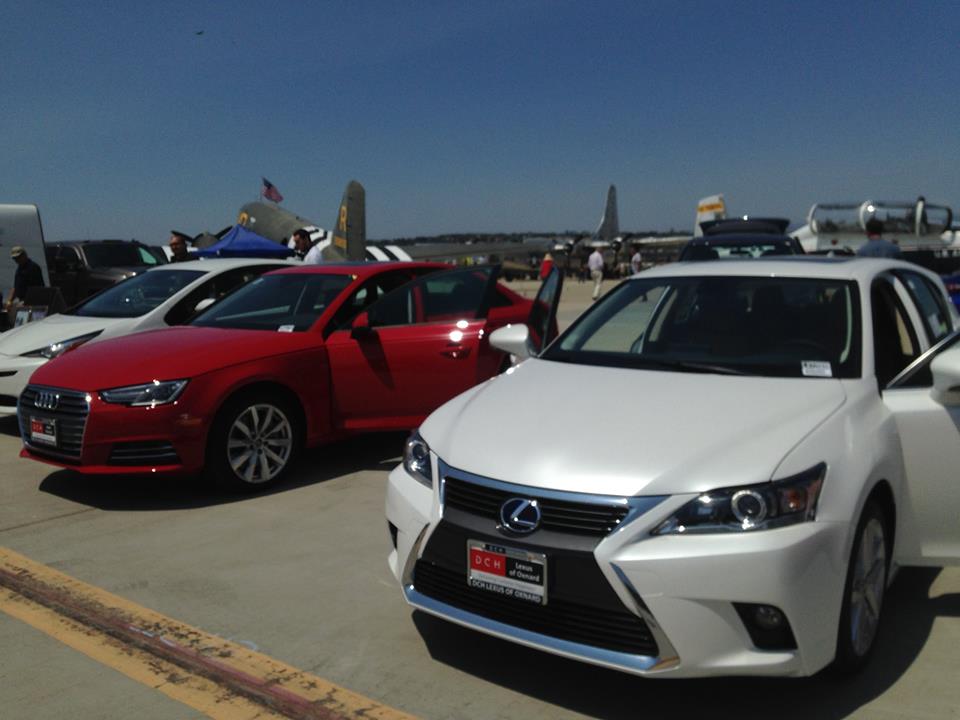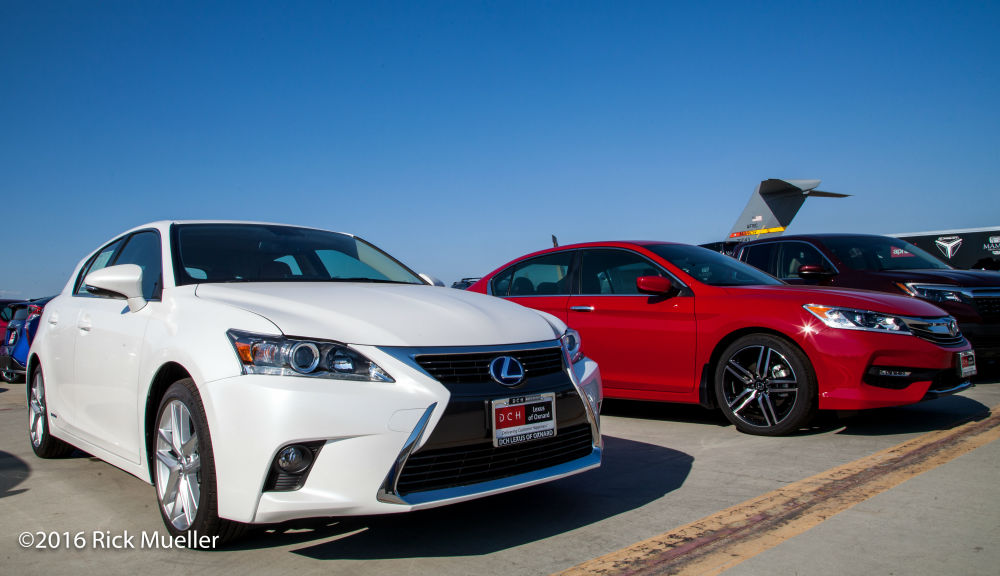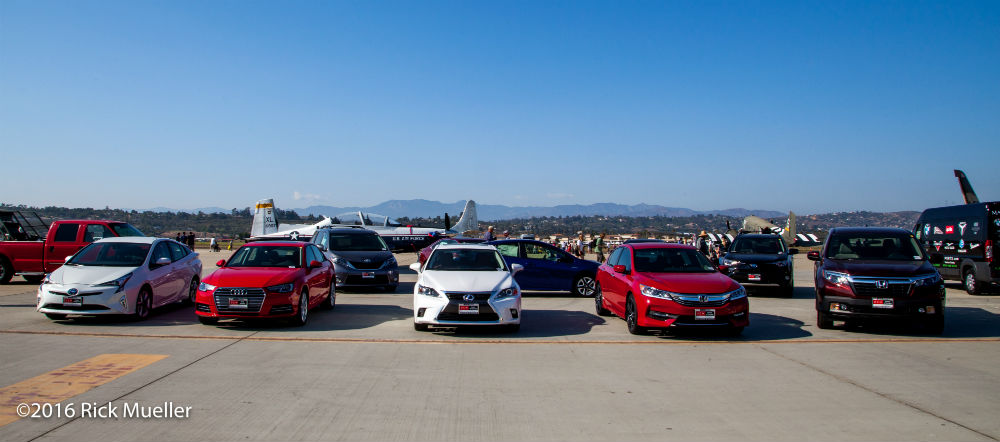 This two-day event was an amazing way to appreciate the automobiles and aircraft of yesteryear while supporting the vendors and community of today.
We had such a wonderful time at the event, and we hope you did too! If you have any questions about events coming up on our community calendar, don't hesitate to call, contact us online, or stop by and visit us in person at 2380 First St., Simi Valley, CA 93065.
Image Credit: Rick Mueller