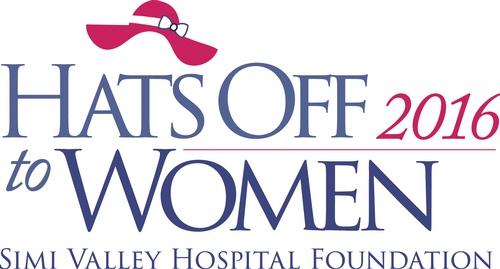 Hats Off to Women, an annual luncheon aimed at providing education in a unique and interesting way, just recently took place, and it was a rousing success. This year's activities included complimentary health screenings, a shopping boutique, live and silent auctions, an inspirational keynote speaker by Ann Deal, Founder & CEO of Fashion Forms, a fashion show, and the presentation of the community Woman of the Year award to Judy Pepiot.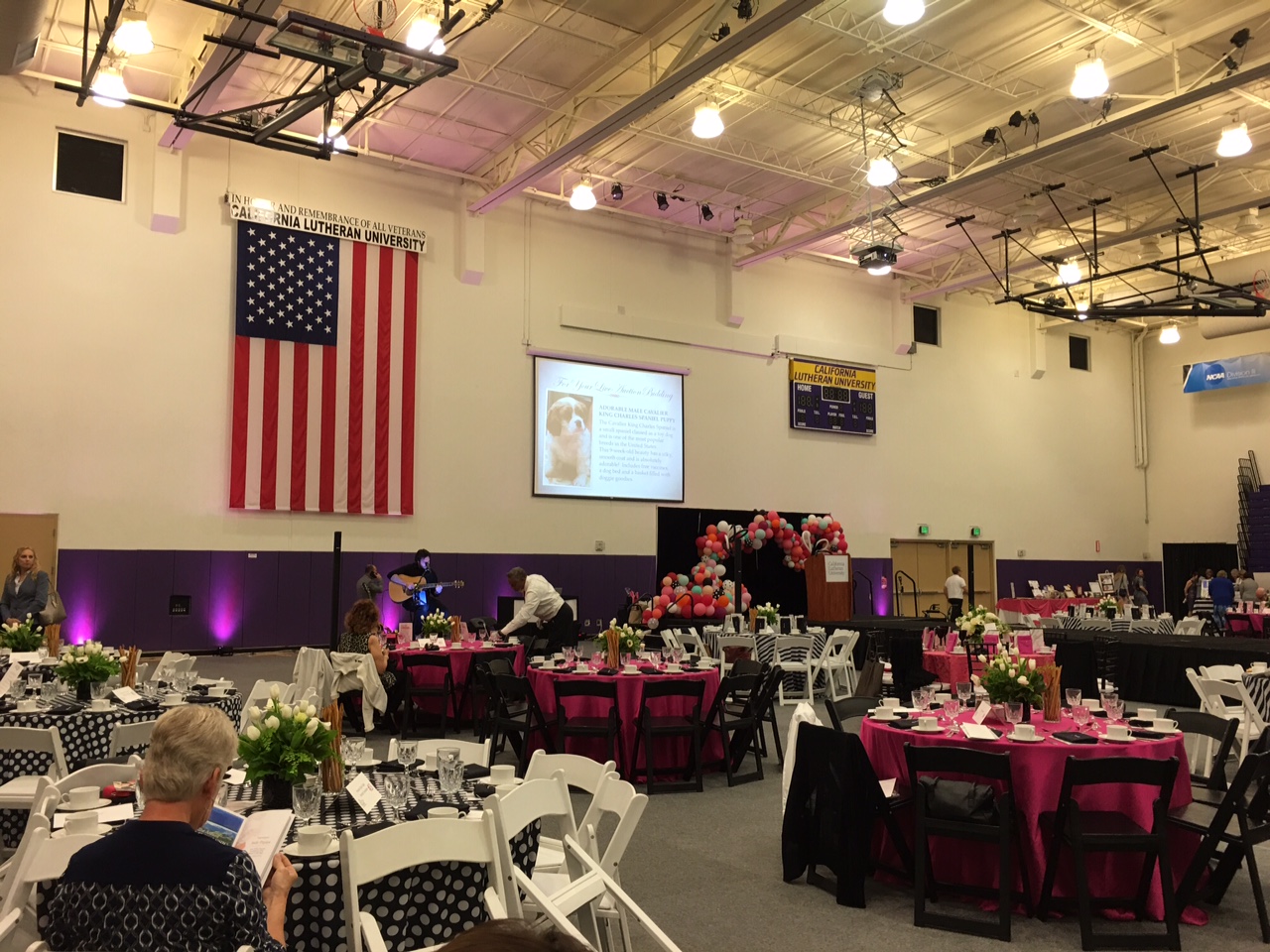 In addition to being both inspirational and educational, all proceeds of the luncheon went to support the Emergency Services and Hospital Expansion Project, which benefits over 30,000 patients in the emergency department every year.
The luncheon took place on Friday, April 15, 2016 from 10 AM until 2:30 PM at California Lutheran University in Thousand Oaks.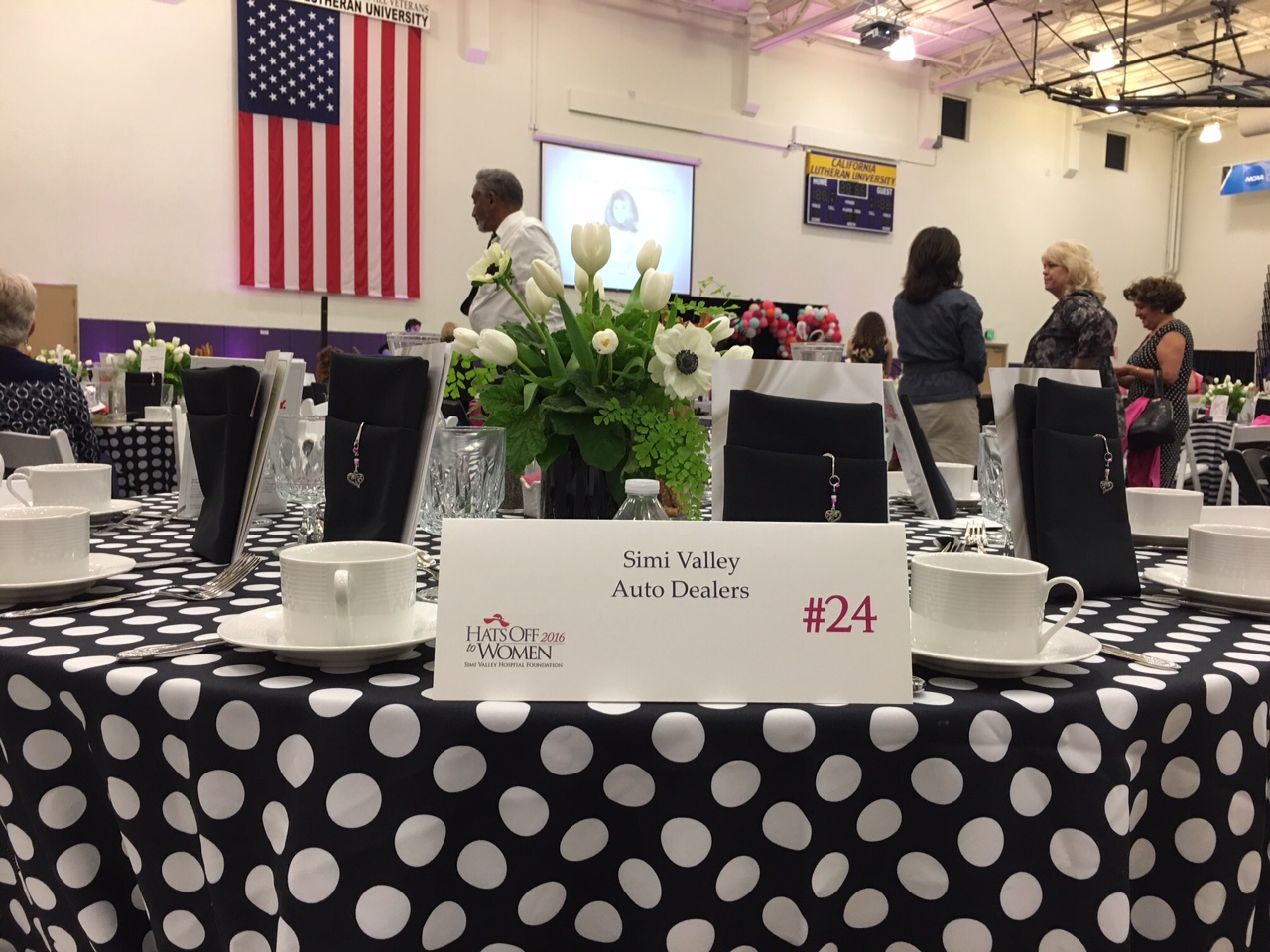 Call, contact us online, or stop by and visit us at 2380 First St, Simi Valley, CA 93065 to learn more about this event and others like it.
Image: Simi Valley Hospital Foundation