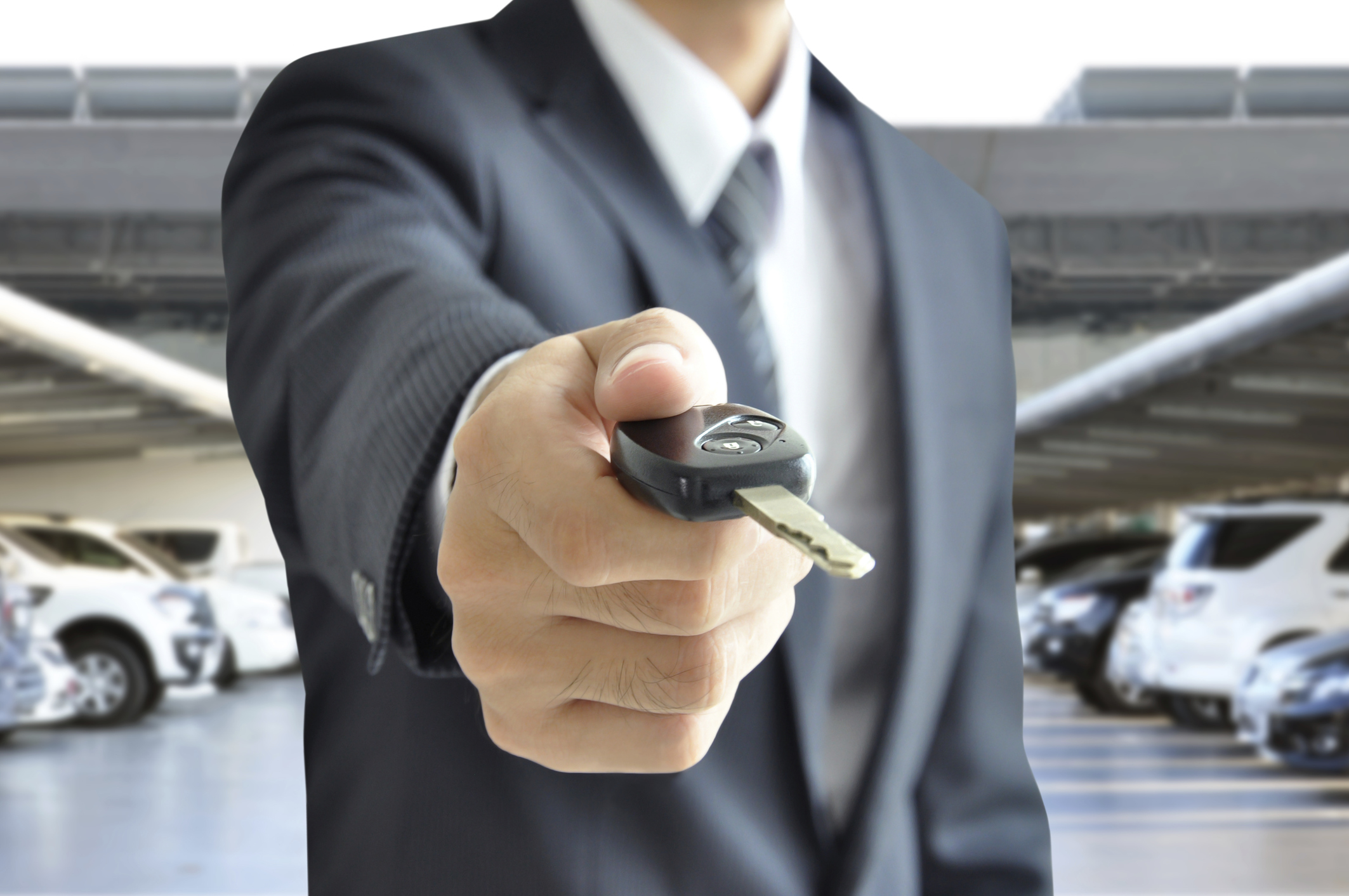 You've put in the time shopping around for a vehicle—now you're preparing for the actual purchase. Do you drive your new car home on the same day? It's a common question associated with a process that often confuses people. DCH Toyota of Simi Valley is here to clear things up.
The short answer
The short answer is that, in most cases, you should be able to drive your new-to-you car home the same day you purchase it. You've signed the papers and have done the financing—technically, the car is yours, now! The time it takes for you to get in and out of the dealership will vary widely, however, depending on the steps you've taken before you even set foot in the door.
It can take a while, though
The process of buying a car is a long one. You need to decide if you're trading in your old car (make sure you have your title handy), determine the best financing option for your needs, get your trade-in appraised, and fill out the paperwork. So, needless to say, the more you prepare before you go into the dealership, the faster you can walk out with your new vehicle!
---
Still have questions? Don't hesitate to call us, contact us online, or visit us in person. Who knows, you may even find a new Toyota vehicle that you'd like to purchase—and can drive away with in record time.