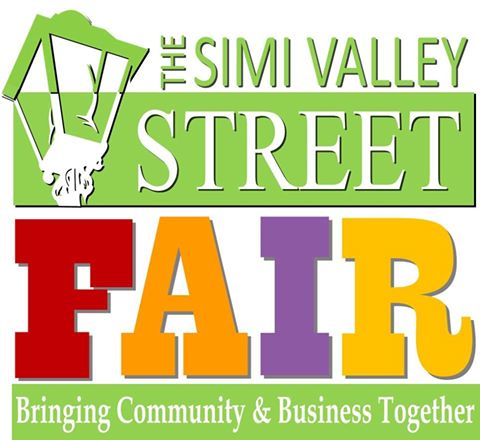 If there's one thing we love more than helping our customers find great new Toyota models here at DCH Toyota of Simi Valley, it's helping to serve our community. That's why we're so proud to tell you about an event we're sponsoring: the Simi Valley Street Fair. Keep reading for more details.
This Saturday, May 14, from 9 AM and 5 PM, head to Cochran Street between Galena and Sequoia to check out more than 350 vendors, tasty food, shopping, a car show (presented by the Coachmen Car Club), live music, and more! There's going to plenty for everyone to enjoy.
We're particularly excited about the Scavenger Hunt (there's a prize of a $100 gift card to Costco), the $200 travel certificate you can get at the Dapple Destinations booth, and did we mention live music? Check out what's going to be playing at the 5-Star Stage all day long.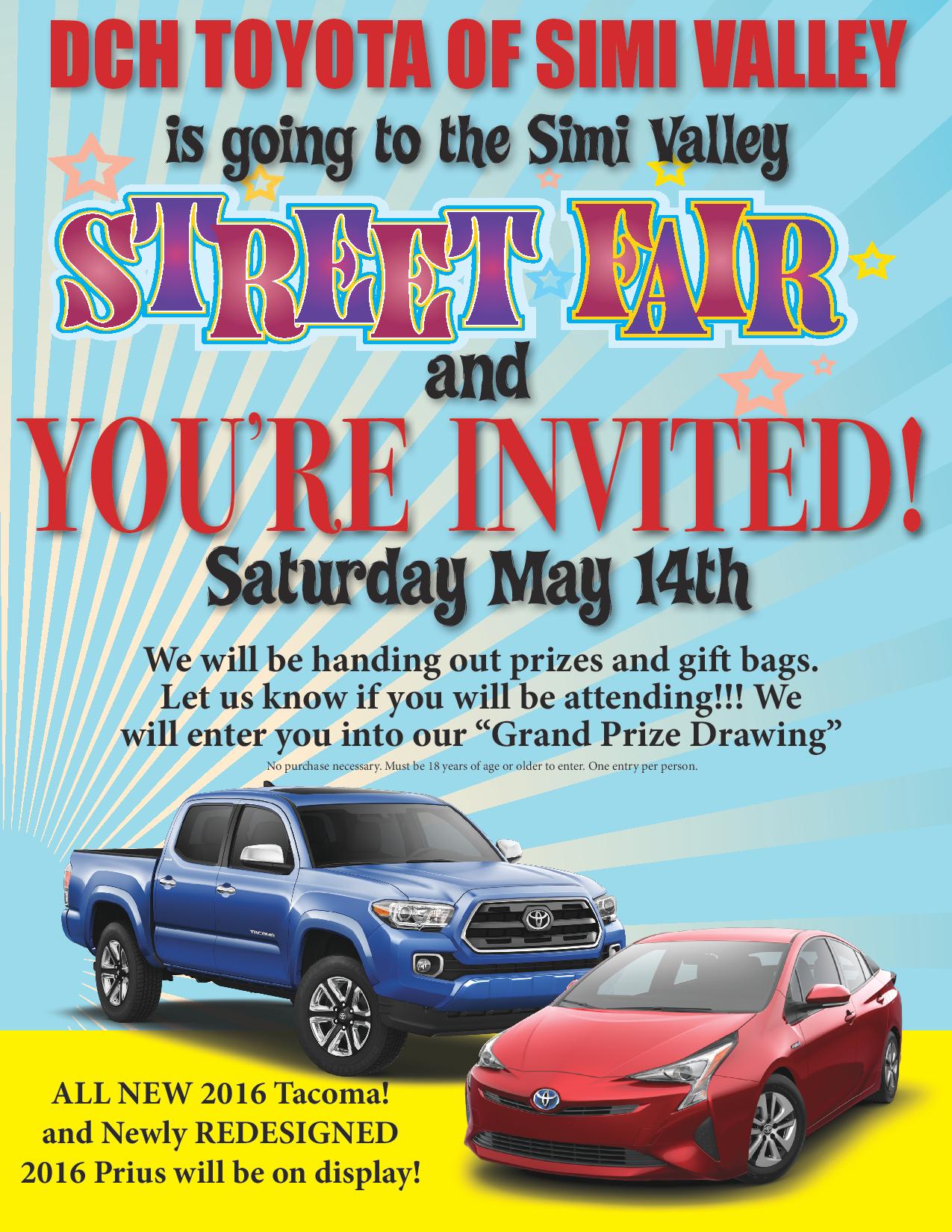 For more information about this event, or anything else coming up on our community calendar, be sure to call, contact us online, or stop by the dealership in person at 2380 First St, Simi Valley, CA 93065 today.
Image: Simi Valley Chamber of Commerce