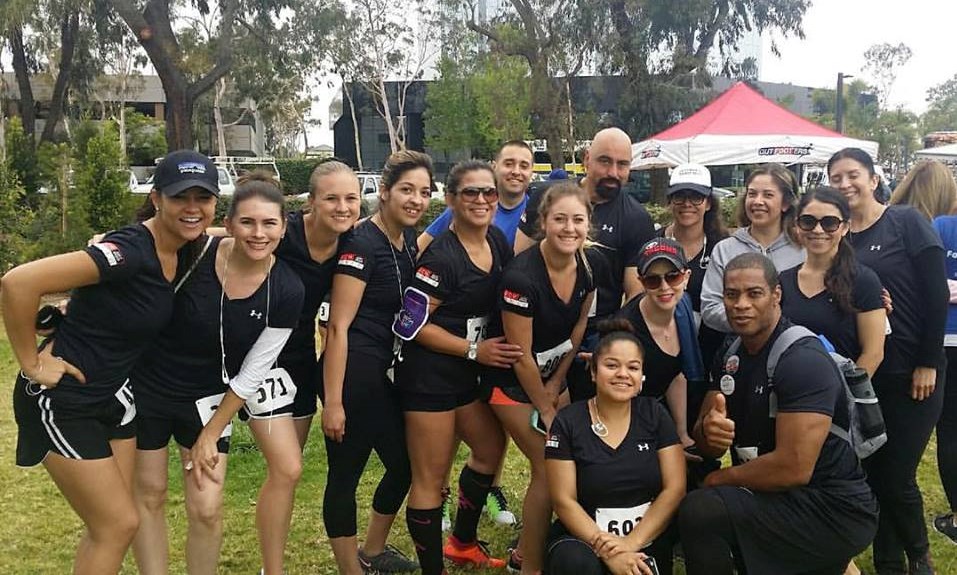 DCH Toyota of Simi Valley pushed it to the limit at the Tower 2 Tower Stair Climb on June 4.
Our team climbed 1,089 stairs (50 floors!) and made our way 500 feet above the ground to earn our medals. We started by climbing up and down the 14 flights in the City National Bank tower and ended on the roof of the Morgan Stanley tower, mastering obstacles in between.
After we took in the spectacular rooftop views, we made our way down to the street for food trucks, live music from INSTONE, and Public Safety Day demos with our fire and police departments along with other safety teams and sponsors from the area.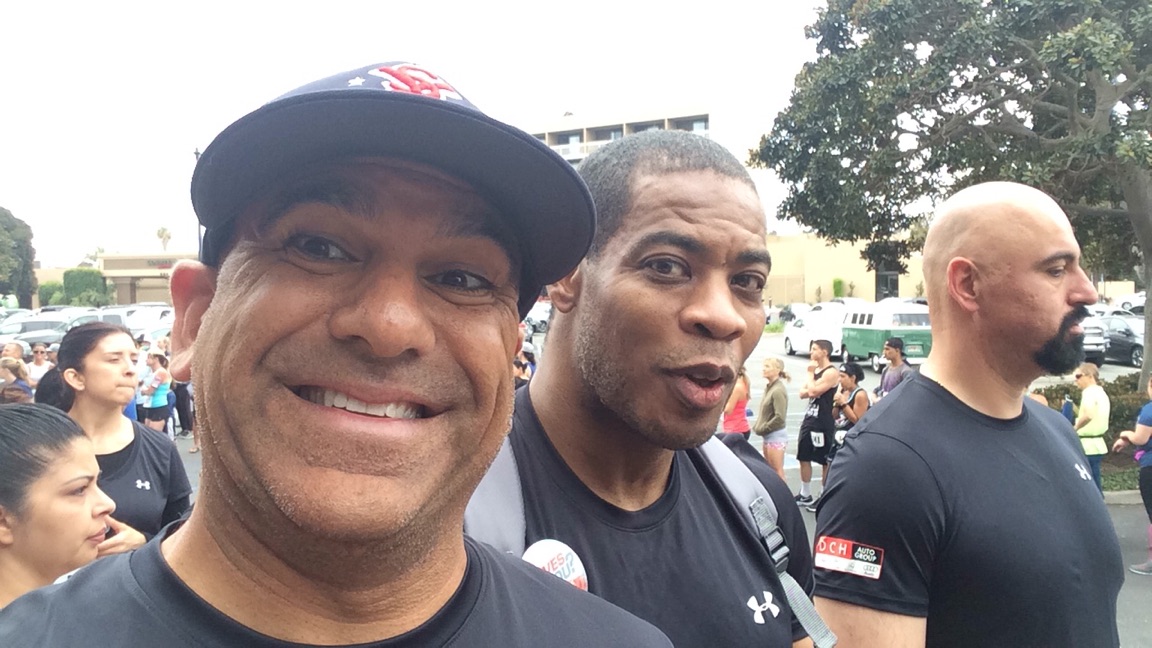 We can't wait for our next community-and-team-building event and would love to see you out there with us.
Contact us or stop by to see us at 2380 First St., Simi Valley, CA 93065 for more information on where we'll be next.