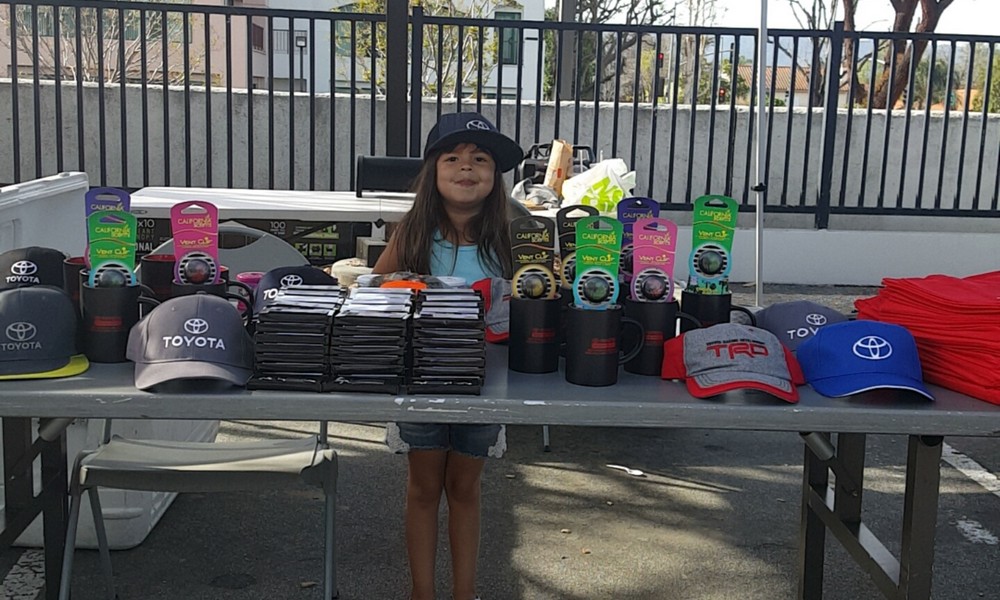 DCH Toyota of Simi Valley recently attended the open house hosted by the Boys and Girls Club of Simi Valley on Saturday, March 18. From 10 AM to 1 PM, we passed out various souvenirs (such as hats, coffee mugs, and key chains) and showcased two of our Toyota models. DCH Toyota of Simi Valley was among a variety of other vendors, including Epic Fitness and Simi Valley Library.
The event showcased games, prizes, music, arts and crafts, a jump house, face painting, and food. The Boy and Girls Club members and staff were on hand to answer any questions guests may have had about the organization. All in all, it was a fun, successful gathering and we're happy to have been a part of it!
To learn what's coming up on our community calendar, call, contact us online, or visit us in person at 2380 First St., Simi Valley, CA 93065 today!