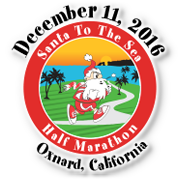 For yet another year, DCH Auto Group is proud to have participated in the Santa to the Sea race held on Sunday, December 11th.
As always, the race featured many different events designed for the whole family including a half marathon, two-person half-marathon relay, 5K run/walk, and a 1K fun run for the kids. Once again, there was also a diaper dash, neighborhood challenge, charity challenge, and a fun festival at the finish line. Many employees from DCH Toyota of Oxnard, DCH Honda of Oxnard and DCH Toyota of Simi Valley participated in the race and other various activities that took place during the event.
Here are some of the photos captured from this fun-filled holiday event.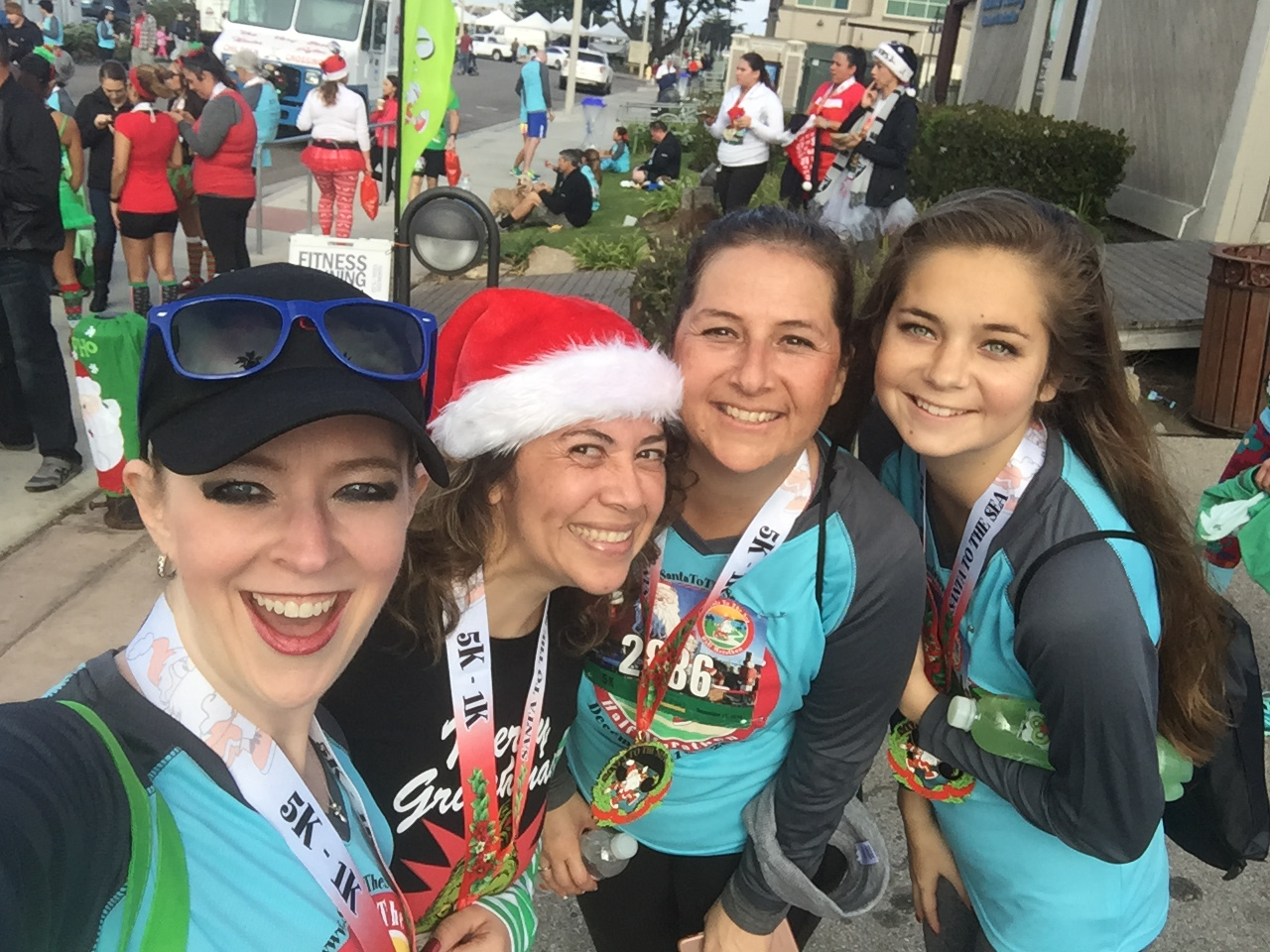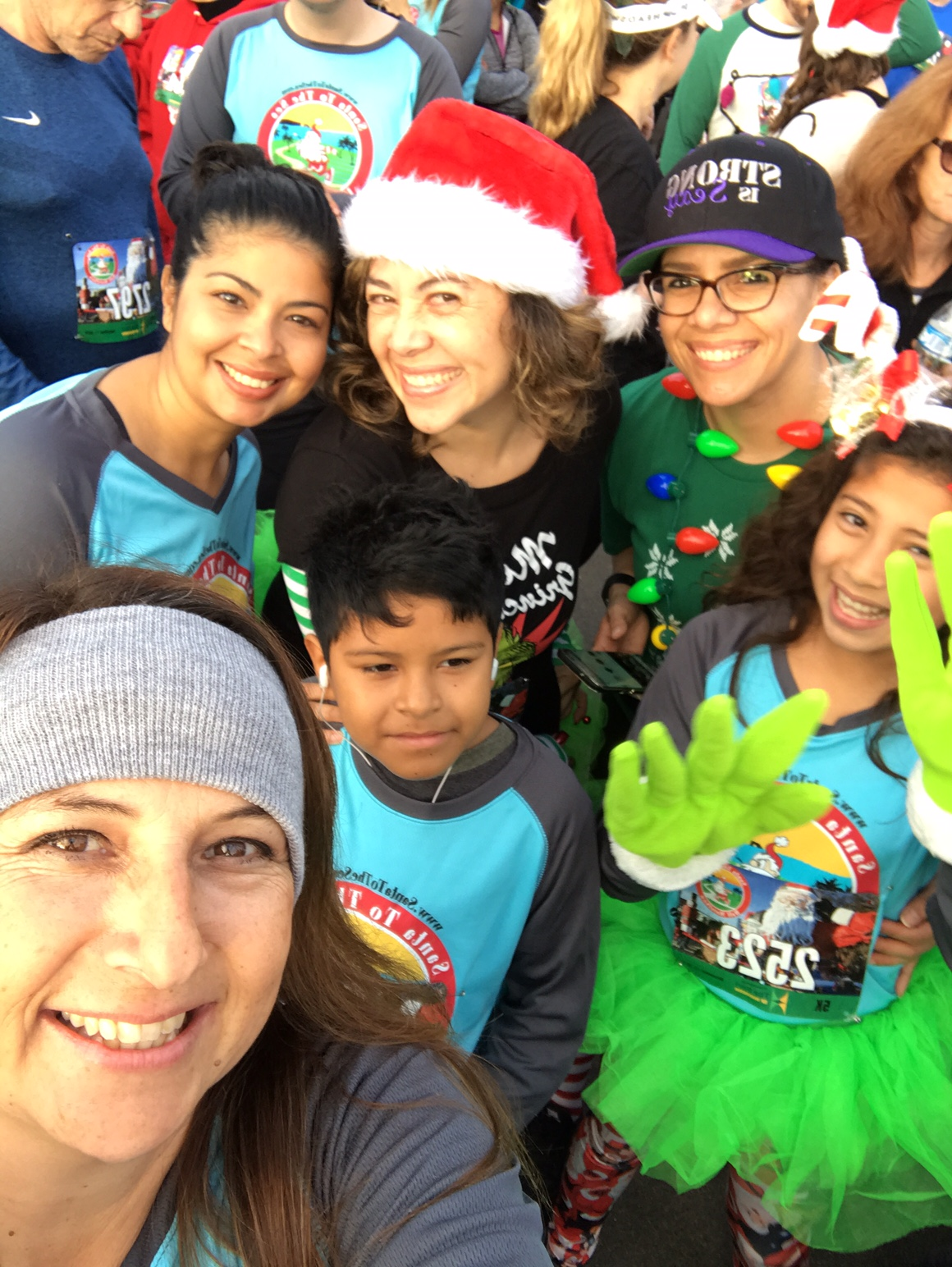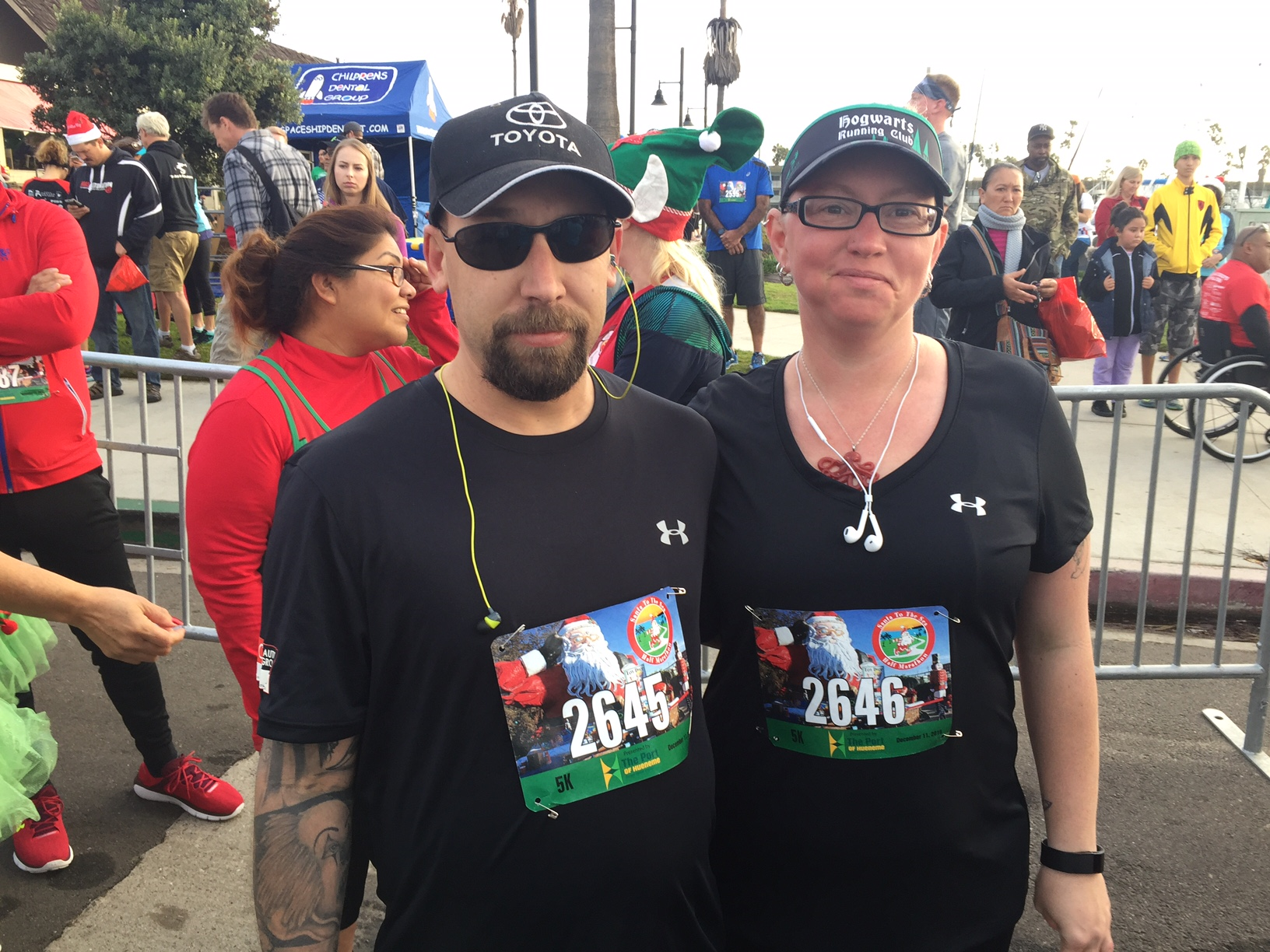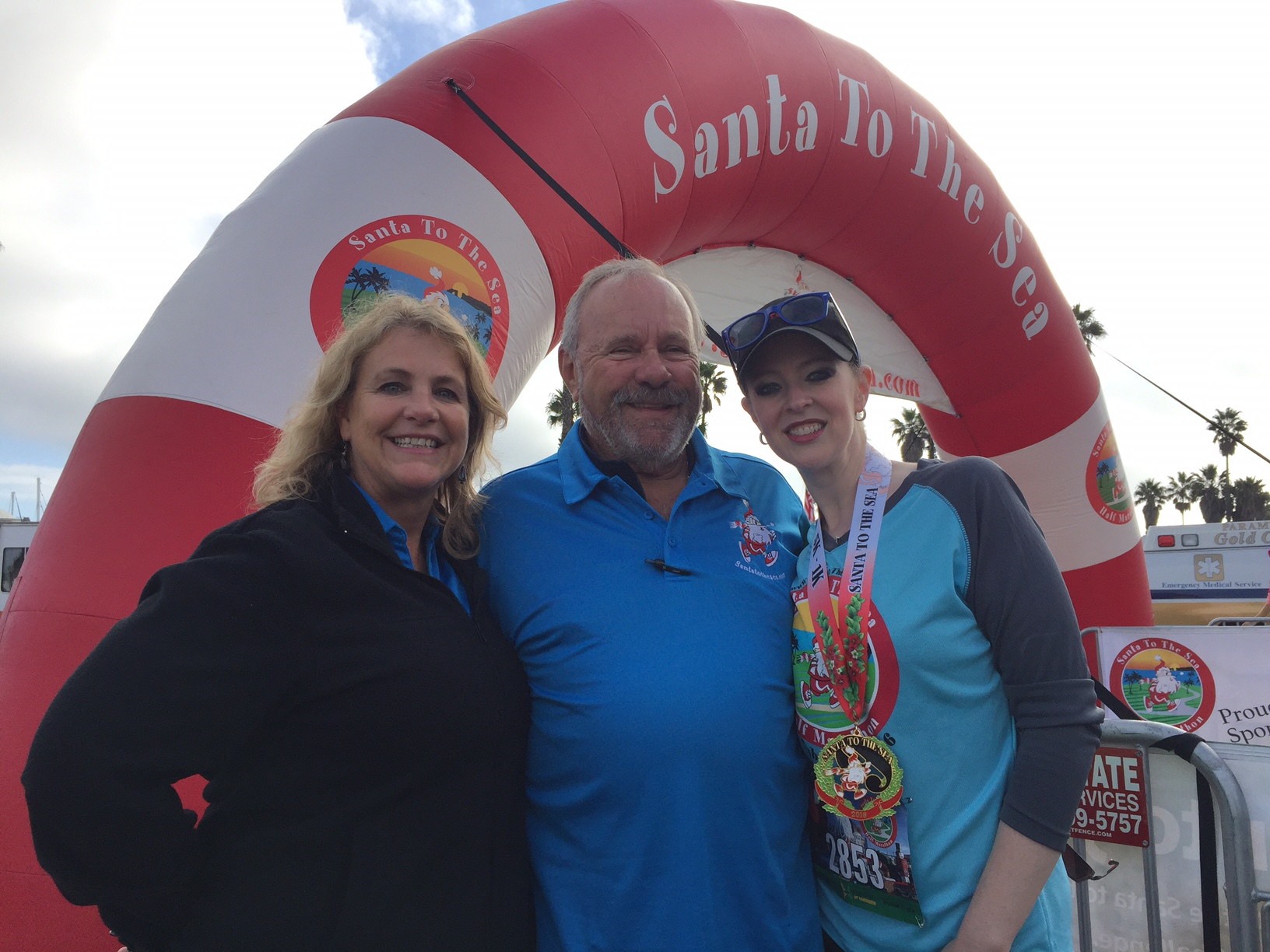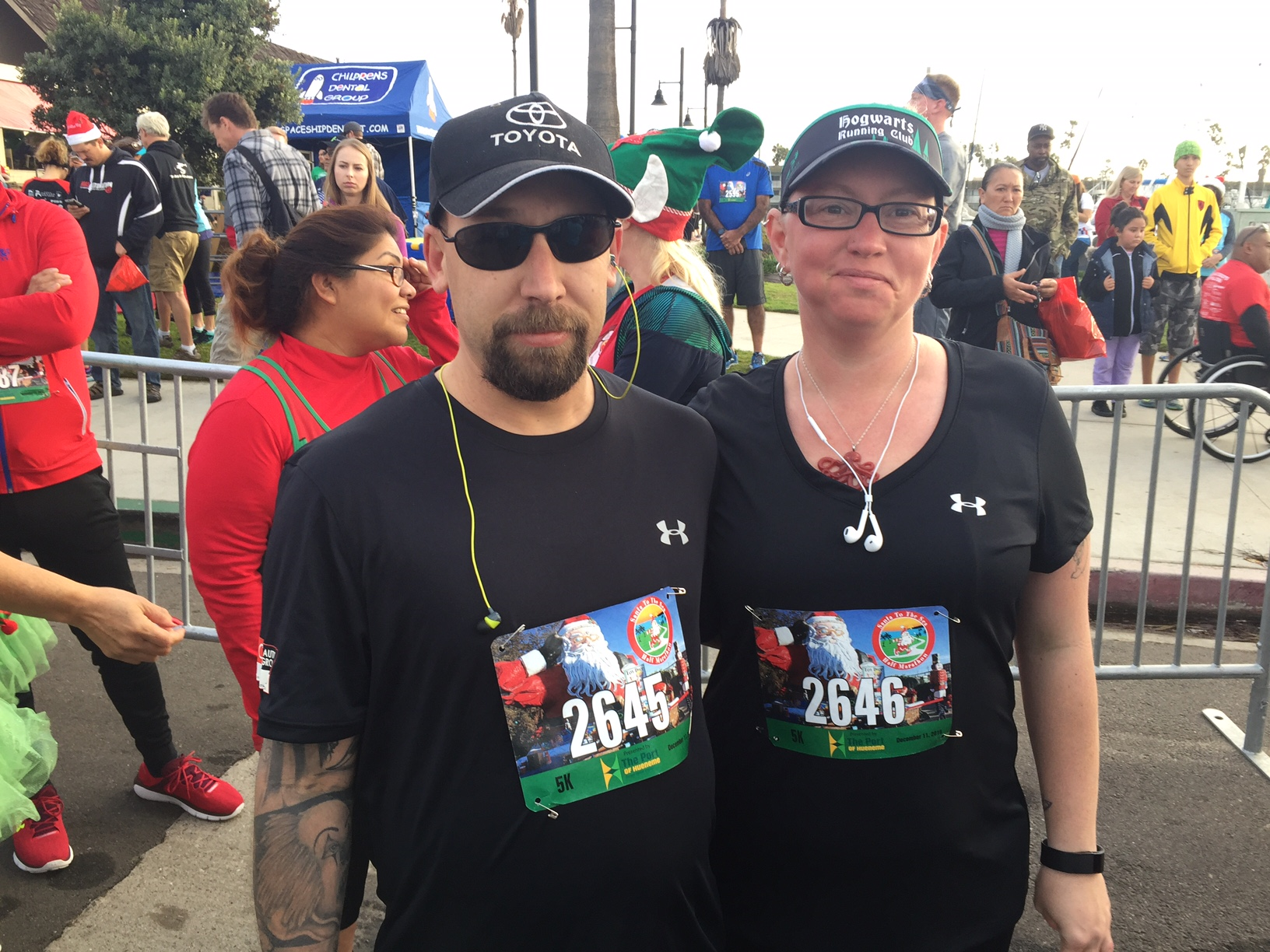 This is just one of many ways the DCH family has gotten involved with the community this year. To learn more about how what our team at DCH Toyota of Simi Valley is doing right here in the community contact us or come see us in person today!
Image Credit: http://www.santatothesea.com/